American Pinball announced they hired Dennis Nordman as a new Senior Game Designer.  In his position, Dennis will be able to mentor the American Pinball design staff as well. Dennis is no stranger to this profession, having designed many pinball games for Bally, Williams, Stern, Whizbang, Multimorphic, Heighway and Deeproot Pinball. Games designed by Dennis Nordman include White Water, Pirates of the Caribbean (Stern), Demolition Man, Wheel of Fortune, Dr. Dude, The Party Zone, and many more. Dennis' career in pinball has been documented in-depth in Pinball Magazine No. 2.
Dave Fix, Director of Operations and Marketing at American Pinball, says, "Dennis is an asset during our new reboot of American Pinball. We look forward to his creative style on both licensed and non-licensed games."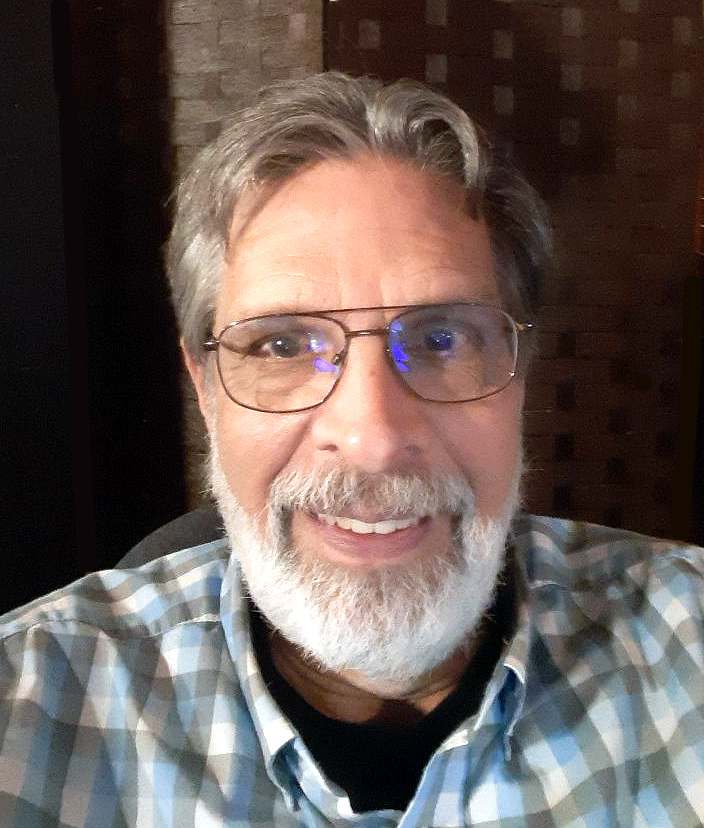 Joe Balcer, American Pinball's main designer on their first three games, will continue working for the company, albeit in the form of a contract designer instead of being an employee.